Low fares. Nothing to hide.

American's purpose is to care for people on life's journey. As customers are ready to return to the skies, American provides resources needed to help them understand requirements for travel, preflight testing resources and more. Customers can visit Prepared for the Air to get started. Learn more about what's happening at American by visiting news.aa.com and connect with American on Twitter @AmericanAir and at Facebook.com/AmericanAirlines.
Destinations may not always be available due to seasonality and load factor changes. 
Creativity is the heart and soul of Music City and there's never a shortage of inspiring things to do. From music, culture, and the arts to food, sports, and shopping, there is an "only in Nashville" experience waiting for you.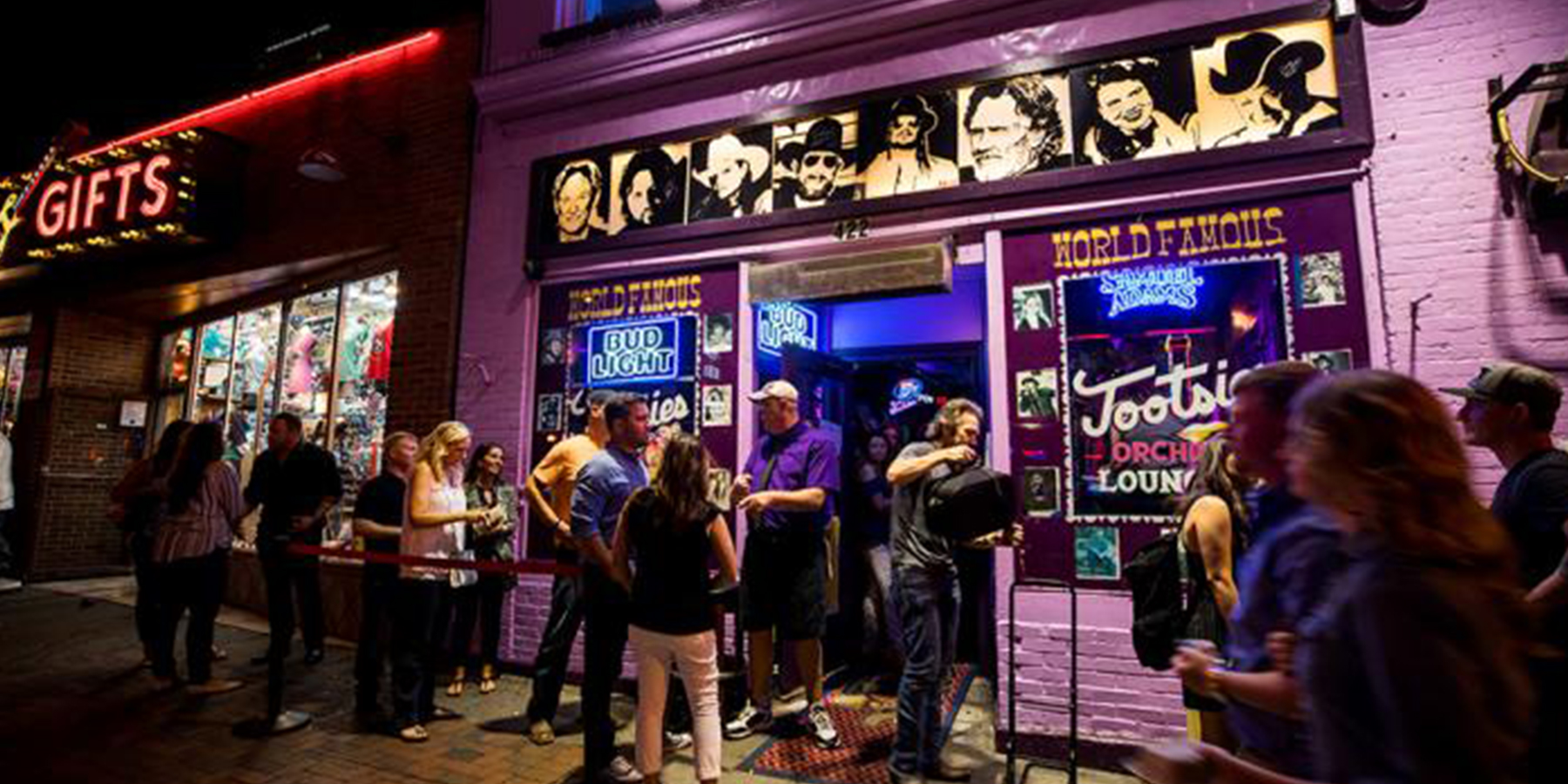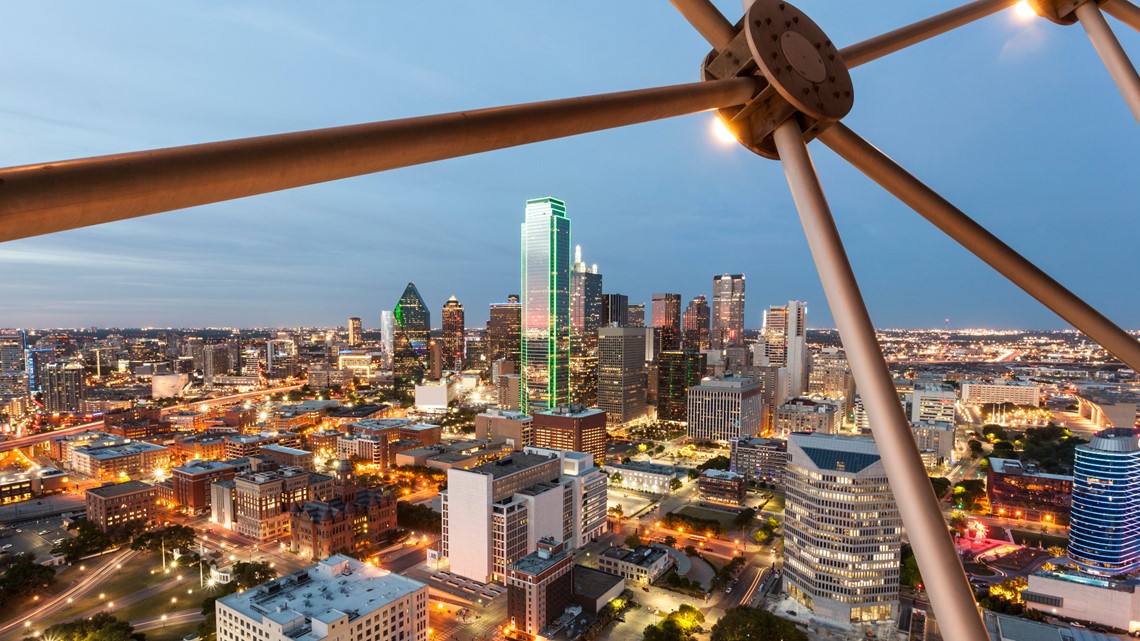 Dallas, Texas is a metropolitan city in the north of the state that offers the perfect blend of the contemporary and the cultural. The city has a huge art and music scene, but is also a place of historical significance
You are certain to have unforgettable experiences when you visit our nation's capital! With monuments and museums, DC offers a historical perspective to any trip. But don't forget the many cultural and dining experiences!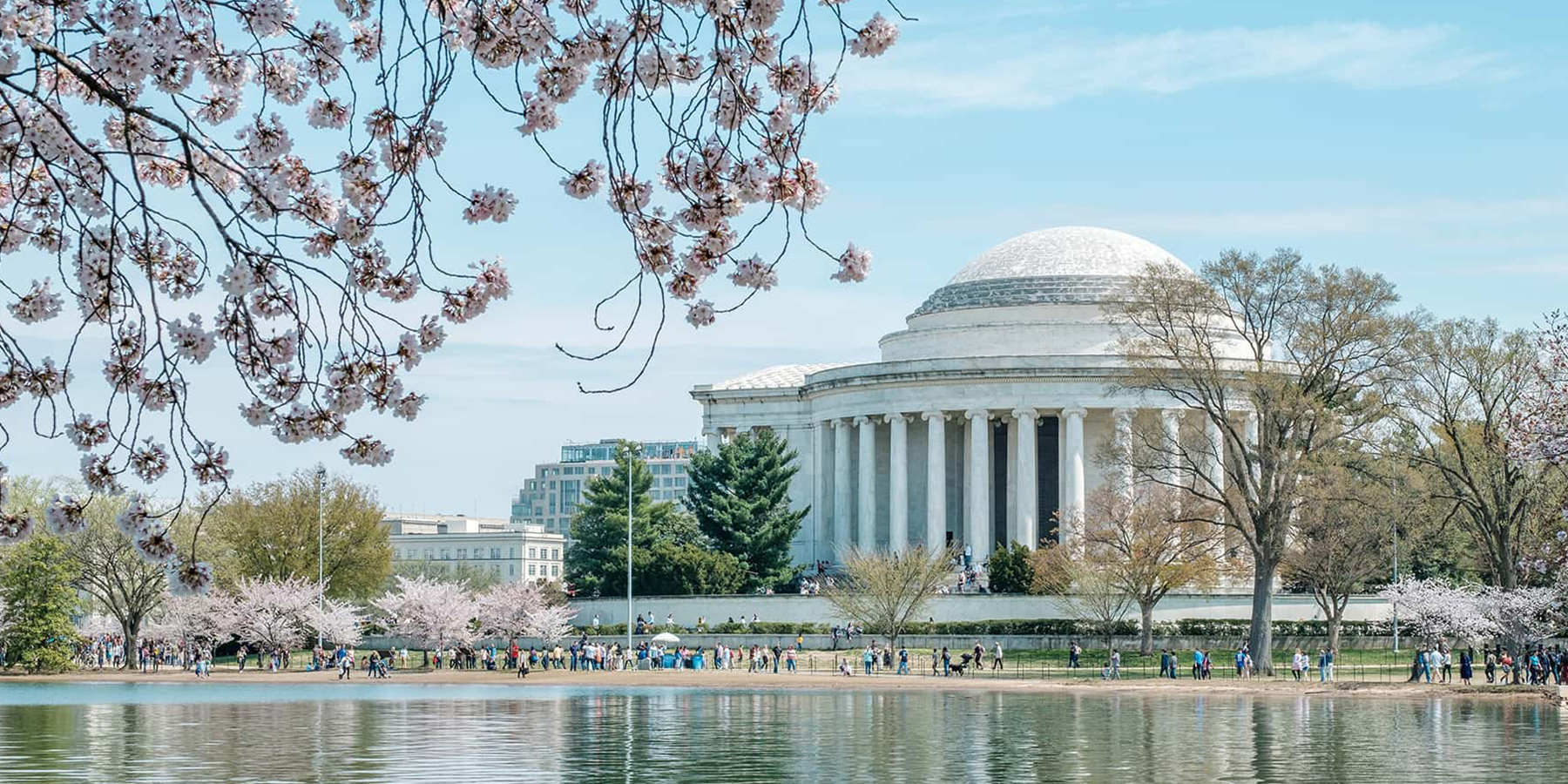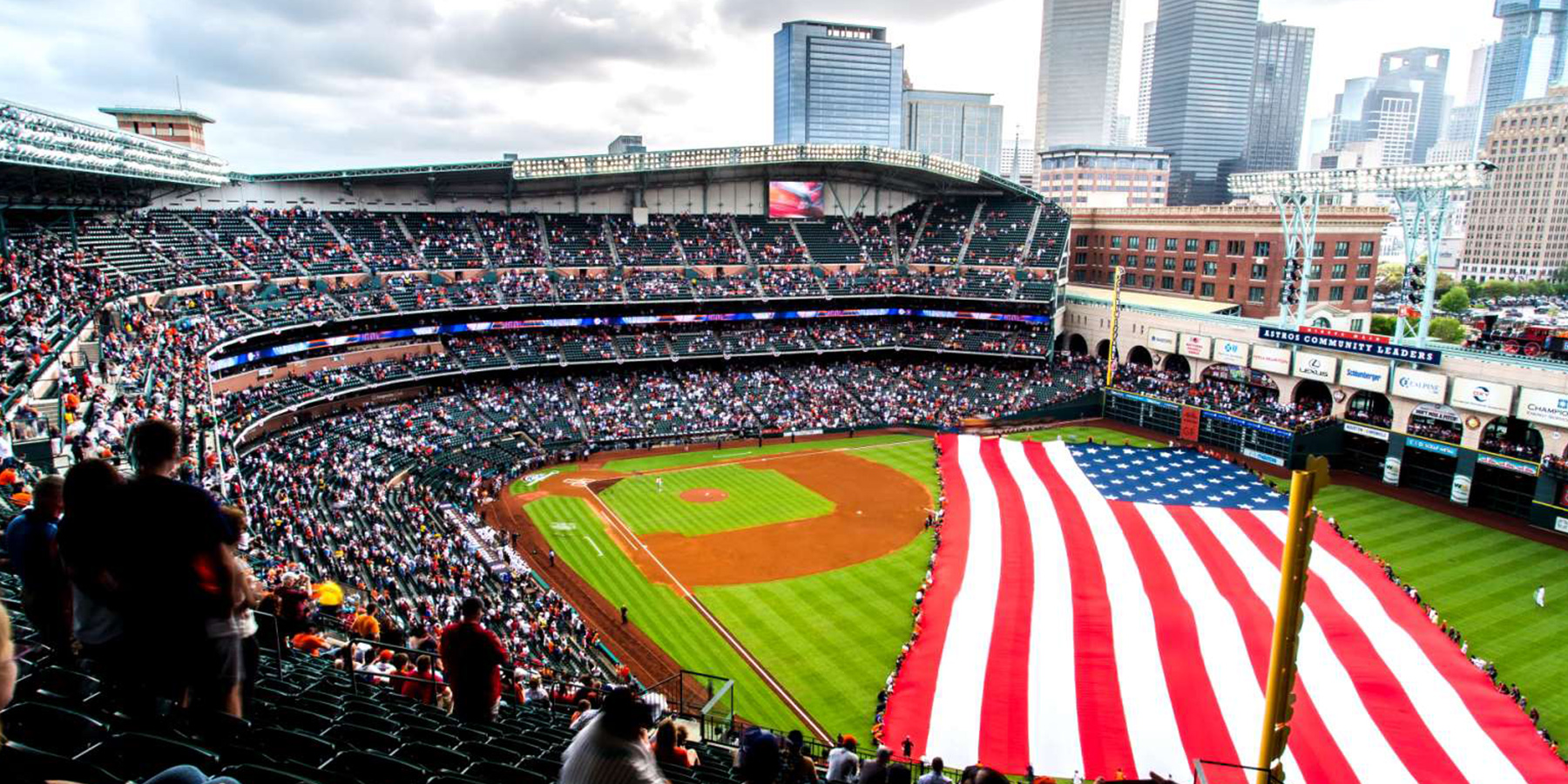 America's fourth-largest city is a cosmopolitan destination, filled with world-class dining, arts, hotels, shopping and nightlife. Take a stroll through the historic Heights, spend the day exploring the Museum District or head down to Space Center Houston. Later on, grab a bite in one of dozens of award-winning restaurants, or hang out with the cool kids on Washington Avenue. There's always something to do in this Southern hospitality meets urban chic city.
Fun things to see and do in Chicago! This getaway has museums, attractions, tours, fantastic dining, nightlife, shopping, theater and so much more.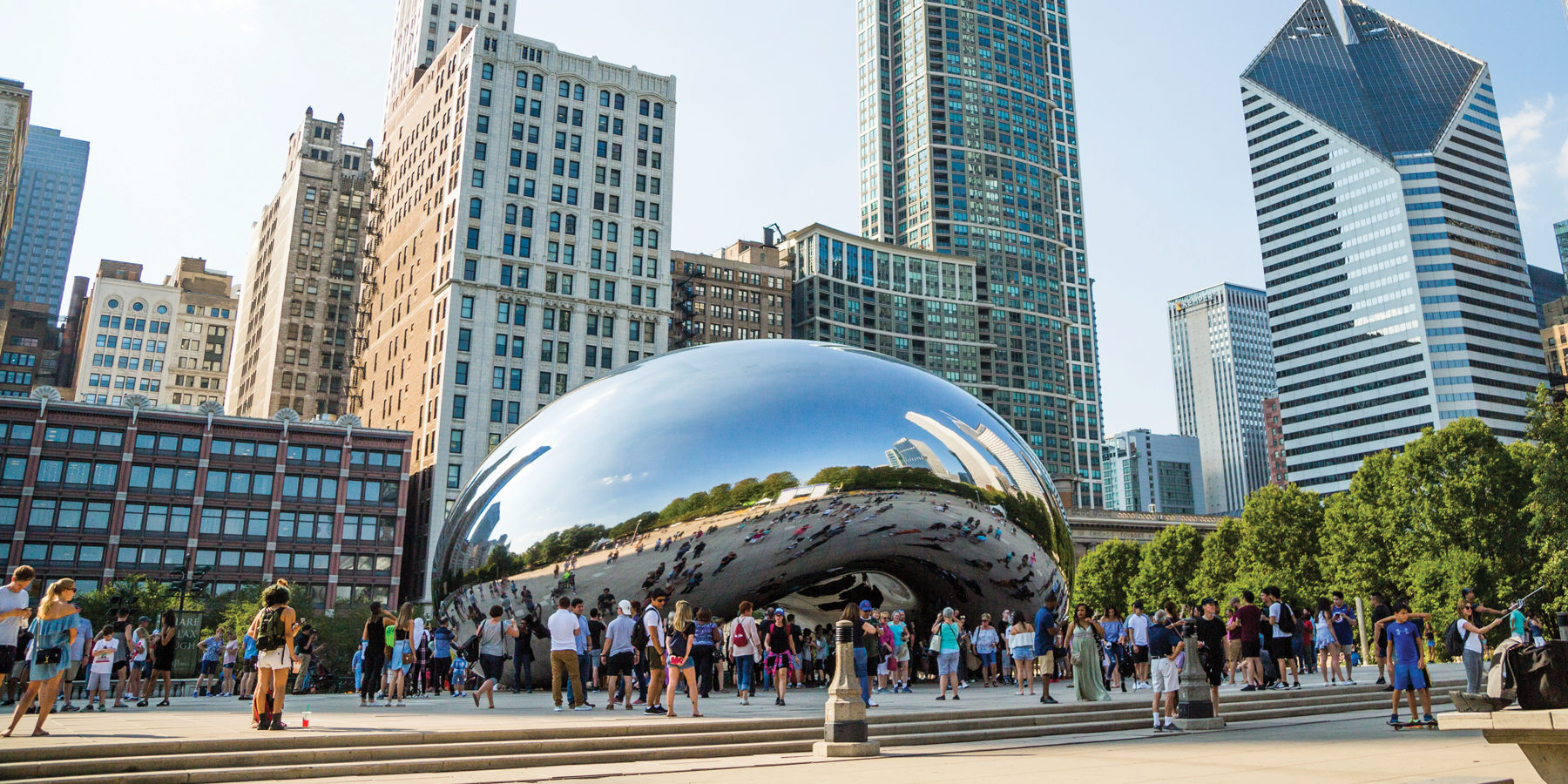 Ready to plan your trip?! Book a flight to one of these great destinations or come on down to Pensacola! Our white-sand beaches and hospitality are second to none!