Signs of a busy summer season
We are just beginning the summer season and we are seeing great numbers, additional new flights, and much more on the horizon. So many around the country are looking at Pensacola and seeing what is special. When they come to visit they know what makes us a special place to live and to visit.
United Adds 4 destinations
United Airlines is adding 4 new destinations that we have never had at PNS; Cleveland (CLE), Milwaukee (MKE), Cincinnati (CVG), and Pittsburgh (PIT).
The added service will began May 27, 2021 and continues through September 2021. Flights will be operated by the CRJ-550 – the world's first 50-seater aircraft with two cabins. The CRJ-550 is equipped with 10 first class seats, 20 economy plus seats, 20 standard economy seats, Wi-Fi, more legroom and enough overhead bin space for every customer to bring a roller bag onboard.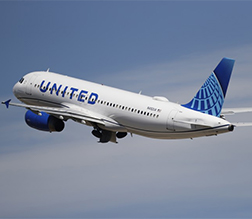 SPIRIT AIRLINES ADDS MORE GO TO THE PANHANDLE
We have been working on this addition for months and the time is finally here! Spirit Airlines is bringing Spirit Signature Service, brand new Airbus planes and industry-leading low fares to Pensacola International Airport (PNS) starting June 10. Spirit will offer the only nonstop flights to Columbus (CMH), Indianapolis (IND) and Louisville (SDF), along with nonstop service Austin (AUS), Dallas-Fort Worth (DFW), Kansas City (MCI) and St. Louis (STL).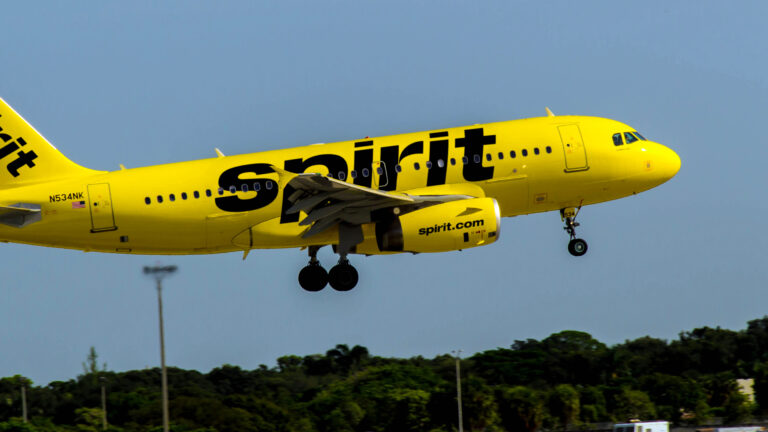 SOUTHWEST ADDS TO AN ALREADY ROBUST SCHEDULE
Southwest will add non stop flights to Austin (AUS), Baltimore (BWI), Denver (DEN), and Kansas City (MCI), bringing their flight offerings to 10 non stop destinations starting in June.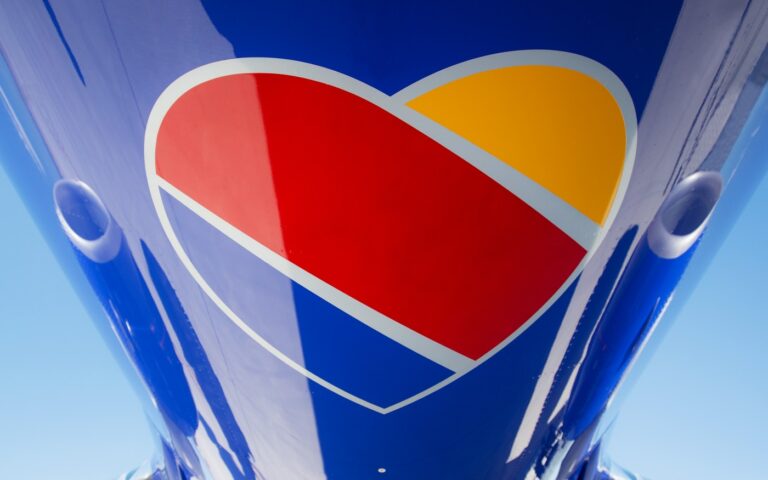 DELTA ADDS SERVICE TO NEW YORK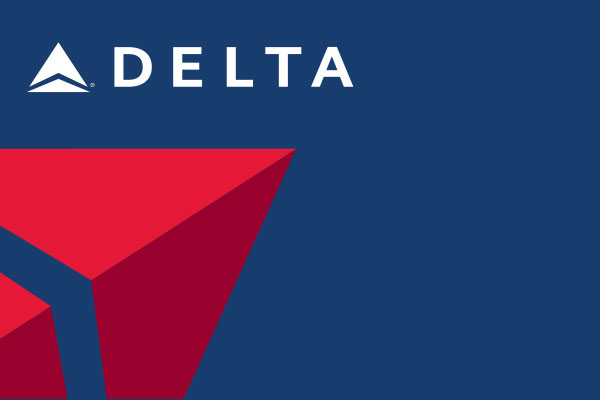 In Pensacola, Delta has remained synonymous with Atlanta (ATL).  Delta opens their service offered at the Gateway to the Gulf Coast with a non stop flight to New York's LaGuardia Airport, located in the Queens borough of New York City. Delta will operate this flight between LGA and PNS on Saturdays only starting in June!
more people are choosing to travel
The past year has been rough for everyone and now that restrictions are being lifted and more vaccinations are being administered, people are beyond ready to travel. 2019 was a record breaking year for the airport with over 2.2 million passengers. Before the pandemic, we were looking at another record year. Currently, the airport is seeing an increase in passengers and it is an exciting time for the Pensacola area. Not only are we seeing pre-pandemic numbers, but compared to 2019, we are seeing a 10% increase in passengers when compared to the same week in 2019.
Just last week, we had a single day with 10,000 passengers, and an average of 8,500 passengers daily! These numbers come before all the additional flights mentioned above, business travel is still lower than in 2019, and international travel is not open like it was in 2019. All in all, like the Airport Director Matt Coughlin said "we are very busy."
UPDATE: AND NOW THE BRIDGE IS OPEN!! 
Here's to a great summer here in Pensacola!